Mediation of Family & Divorce Conflicts (Calgary)
November 21

-

November 25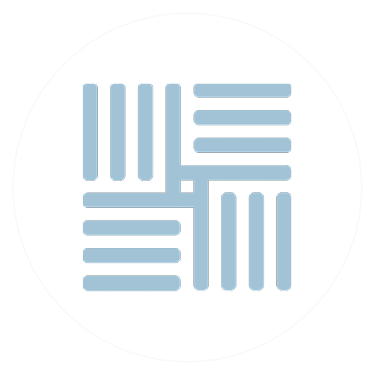 Mediation is increasingly important in the practice of family law. Receive 40 hours of intensive, hands-on skills training in this in-depth, 5-day program.
Topics include:
• 5-stage mediation model
• Techniques of developing relationships in mediation
• Positional negotiation vs. interest based negotiation
• 5 basic negotiating principles
• Screening
• Intake interviews
• Mediation/arbitration agreements
• Calculating child support
• Spousal support – advisory guidelines
Mediation of Family & Divorce Conflicts is one of the three courses necessary to become a collaborative professional. This course is recognized by collaborative law associations in Alberta.
__
*Please Note: 
Program formats and dates are subject to change. Please visit LESA.org/covid19 for the most up to date COVID policies and protocols at in-person LESA programs.